Atlantic Canadians are expecting hurricane Fiona to make landfall early Saturday. While this will be a post tropical storm by the time it hits, winds and heavy rain will still make an impact…and a mess. Power outages and localized flooding are expected.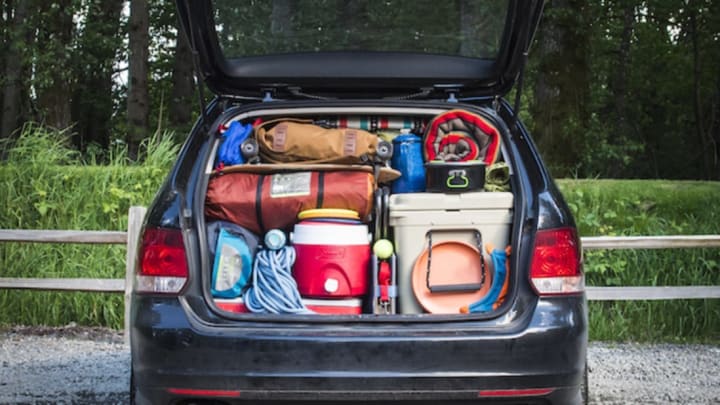 1 – Consider bugging out. If you are in the path of the storm and have the ability to move inland, this may be an option for you. The best way to survive a disaster is not to be there when it happens.
2 – Stock up on or top off supplies of shelf stable food that can be prepared easily without power. Top off water storage while you're at it.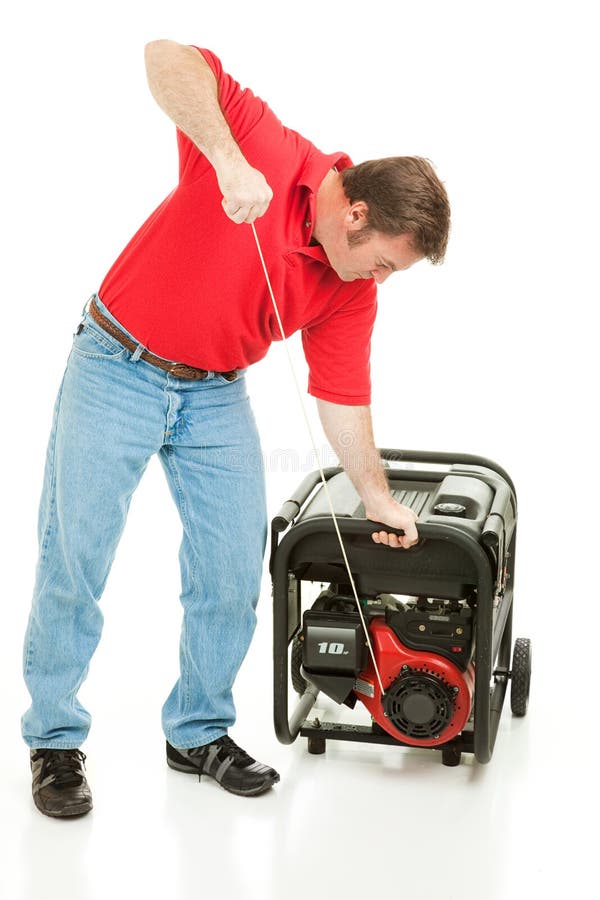 3 – Test run any power equipment you will be needing like generators and chain saws. Make sure fuel supplies are sufficient and that you have oil and spare spark plugs. Having an extra chain for your saw can save you time if one gets dull.
4 – Verify that you have repair supplies and tools such as tarps, plywood, nails, screws, and hand tools. Battery powered power tools can also be handy, but be sure to charge them up before the power goes out. Don't forget the duct tape!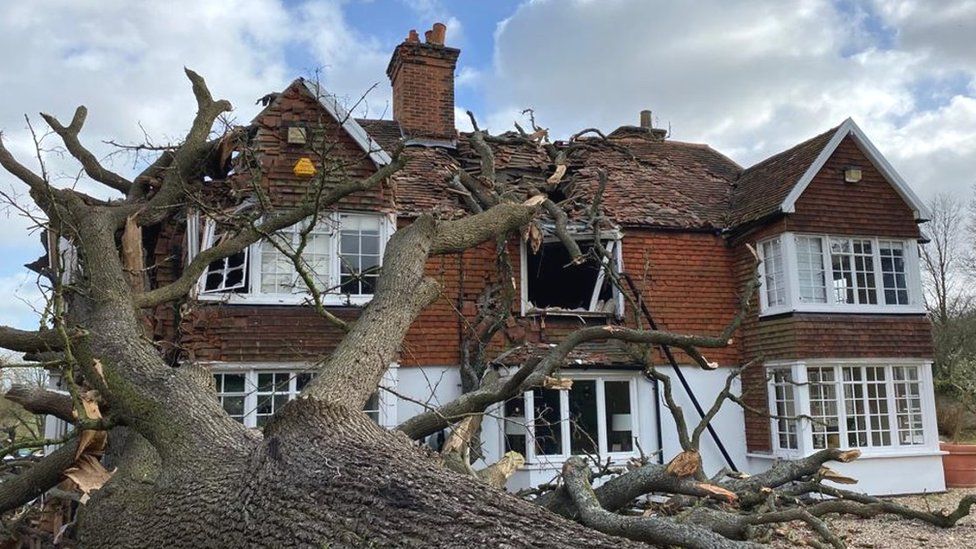 5 – During the storm, make sure to stay in your shelter. Consider sleeping on the ground floor of your home, especially if you have large trees near the house.
Stay safe folks…